Praxis Aeronautics is the leading solutions provider of Solar Energy Harvesting Composite Structures to the global Autonomous Systems market.
CONTACT PRAXIS TO GIVE YOUR AUTONOMOUS SYSTEM THE COMPETITIVE ADVANTAGE.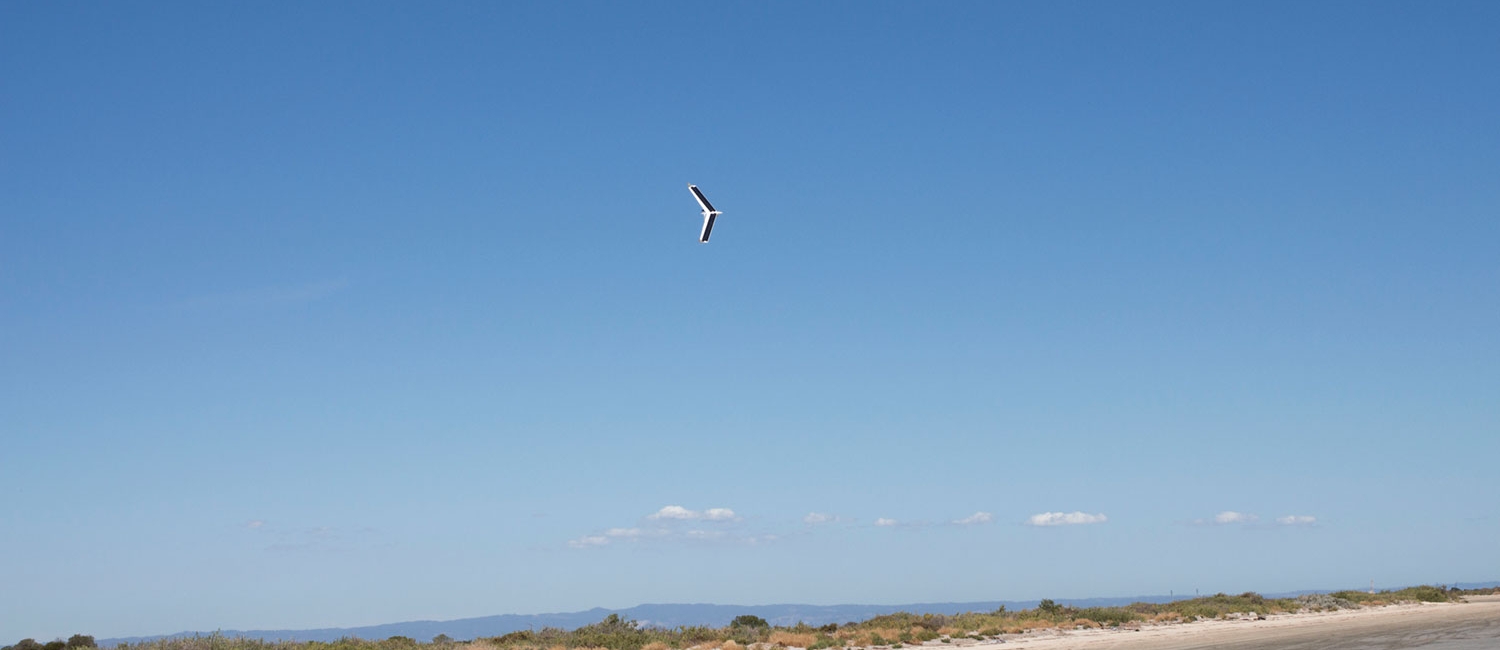 Praxis provides solar energy harvesting capabilities to autonomous systems proven to double or triple range without the impediments traditionally associated with solar integration.
The Praxis process is the only structural solar encapsulation, making solar cells as strong as composite material. The resulting surface is both perfectly aerodynamic and waterproof.
Using solar cells as part of the composite structure offsets their weight, resulting in little to no weight penalty to the overall vehicle.