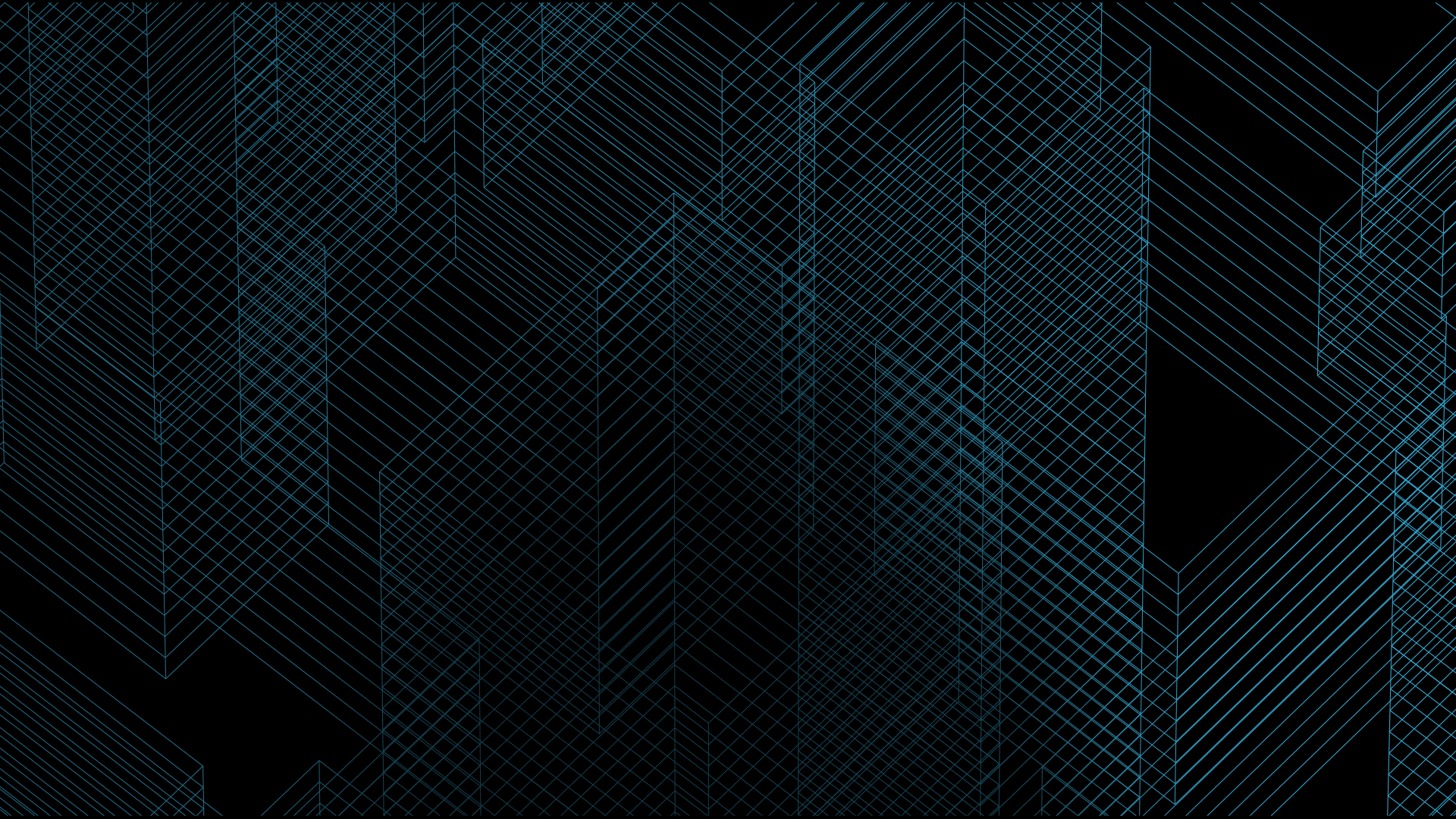 CAMERON DONALDSON -founder and director innovation and manufacturing
Commencing his career as a qualified shipwright, Cameron is now a recognised industry leader in advanced composite design and construction. Cameron has 20 years experience across all aspects of production, from concept and design to manufacturing.
He is the inventor of two novel processes for composite construction and a third associated with UAV launching systems and has extensive experience managing IP strategies.
Cameron is the inventor of Praxis' solar encapsulation process.
TED BYRT -
CHAIRMAN OF THE BOARD
Ted Byrt is a company director with over 40 years experience in commerce, corporate governance and international business. He has been a specialist strategic advisor for major development and infrastructure projects within Australia and offshore, and he is presently a mentor to several "start-ups" in photonics and other fields of technology.
Ted is a business advisor and Board member of several prominent organisations in South Australia, including Bedford Phoenix Corporate Governance Committee, Arkwright Technologies Pty Ltd, Aboriginal Foundation of SA Inc., and the Executive Chair of Papyrus Australia Ltd.
Ted's past board positions include Senior Partner and Chairman at Norman Waterhouse Lawyers, Chair of the SA Development Assessment Commission, President of the Australia China Business Council, Deputy Chair of Bedford Industries Inc, a board member of Business SA - Chamber of Commerce & Industry, the Commonwealth Foreign Affairs Council, Port Adelaide Football Club Ltd, and the South Australian Housing Trust.
BRENDAN DAW -
Primary Strategic Financial Advisor to the Board
Brendan is a Chartered Accountant with over 27 years experience, with particular interest and understanding of small to medium businesses in the fields of business set-up and structuring, financial modelling, and accounting services. He is a business valuation specialist and has an on-going involvement with Leadenhall Corporate Advisory as well as being Principal of Daw Accounting and Advisory since 2010.
KATIE DONALDSON -
Managing Director

Katie was appointed Managing Director in May 2018 following a career in the architectural industry, bringing her strengths of strategic planning and operations to the team. Katie recently supplemented these skills with strategic management studies at Harvard University.
DR THOMAS THONG (PHD) -
AERONAUTICAL ENGINEER
Thomas graduated with honours in Aerospace Engineering in 2012 and completed a PhD in Engineering in 2017. His expertise encompasses aero and hydrodynamics, photonics technology and emerging aerospace technologies.
NIKITA GUROV -
AERONAUTICAL ENGINEER
Nikita has extensive expertise in Finite Element Analysis (FEA), Computational Fluid Dynamics (CFD) and aerospace engineering for satellites and rocket boosters. Graduating with a Masters in Aerospace Engineering from the Bauman Moscow State Technical University Nikita has international experience in Russia and Australia.
KRASSI GLOGOVSKI -
ELECTRONICS ENGINEER
Krassi is an electronic engineer with over 35 years experience in the design and integration of control systems. He is the founder and Director of CNC Electronics Pty Ltd that designed and customised particular control and power systems for Mitsubishi Motors and General Motors Holden in South Australia. The company has also worked with laser interferometry metrology systems and is now developing in-house assembly of PCBs for prototyping and specialised short runs, including a miniaturised power management system for Praxis.
KIM SCOTT -
Primary Defence Advisor to the Board
Kim is an experienced, achievement oriented, senior executive with over 30 years experience in Defence including 23 years running defence, security, and intelligence private sector organisations, including within BAE Systems Australia and Tenix Defence.
He consults extensively to the Department of Defence and numerous defence firms.
He is the Principal Director and Founder of Three As One Consulting Pty Ltd and Director and Co-founder of Chatham Capital Exchange Pty Ltd.