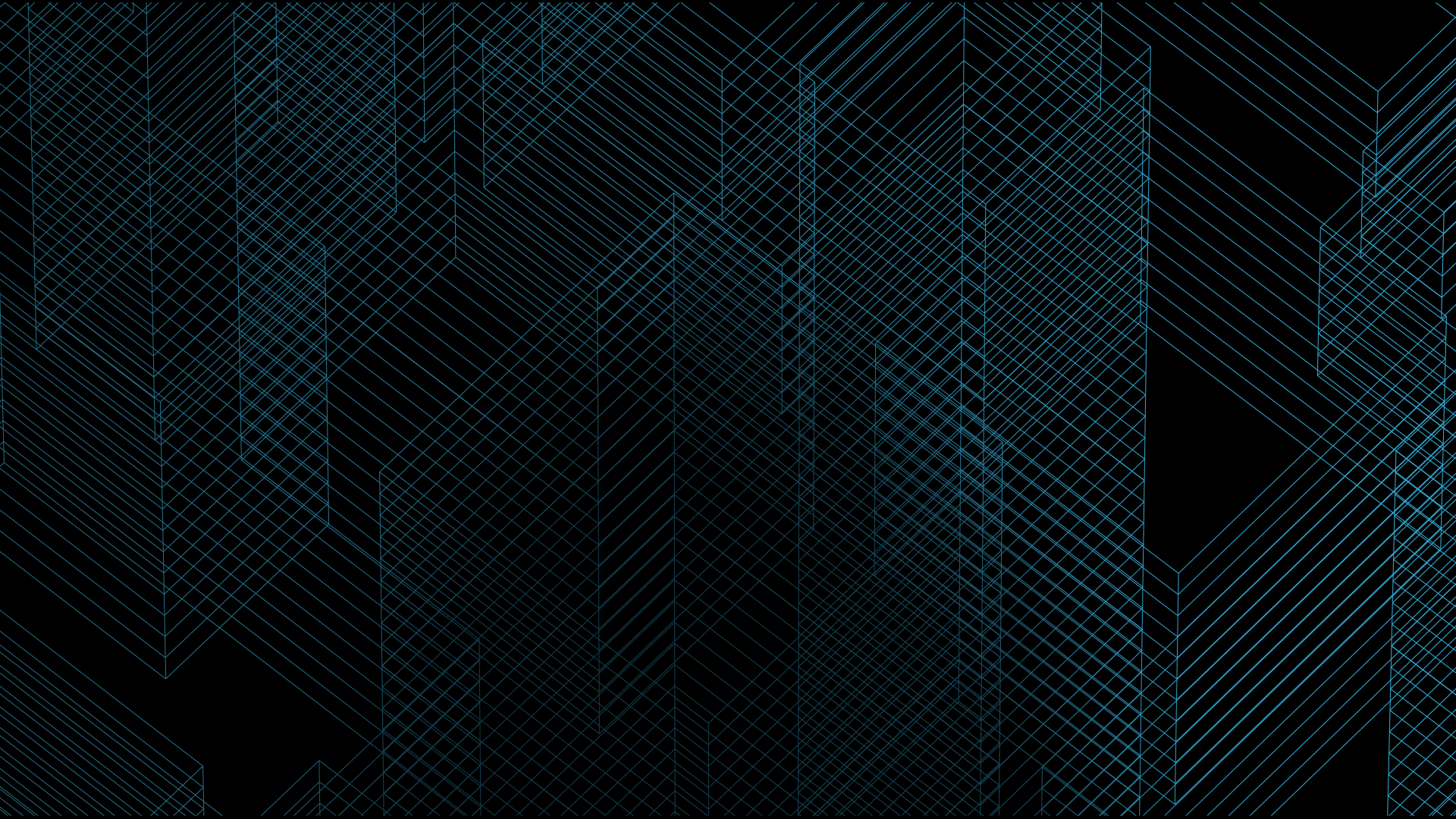 SOLAR ENERGY HARVESTING COMPOSITES
Praxis Aeronautics builds custom Solar Energy Harvesting Composite Structures to order for specific applications.
Contact Praxis to give your electric vehicle extreme mission duration and ruggedness.
MINIATURISED ON-BOARD POWER MANAGEMENT SYSTEM
Praxis Aeronautics has in development a miniaturised on-board power management system (with features not currently commercially available) to complement its lightweight solar arrays for UAS.
Functions and Benefits:
Maximum Power Point Tracker (MPPT) - to extract maximum available power from the cells under varying solar conditions;

Balance charger - to keep batteries at their highest charge state and optimum performance for longer;

Data link - to monitor performance of the solar array, battery conditions and energy usage;

Easy integration with any flight controller and ground station.
The system is due to be released in March 2019.