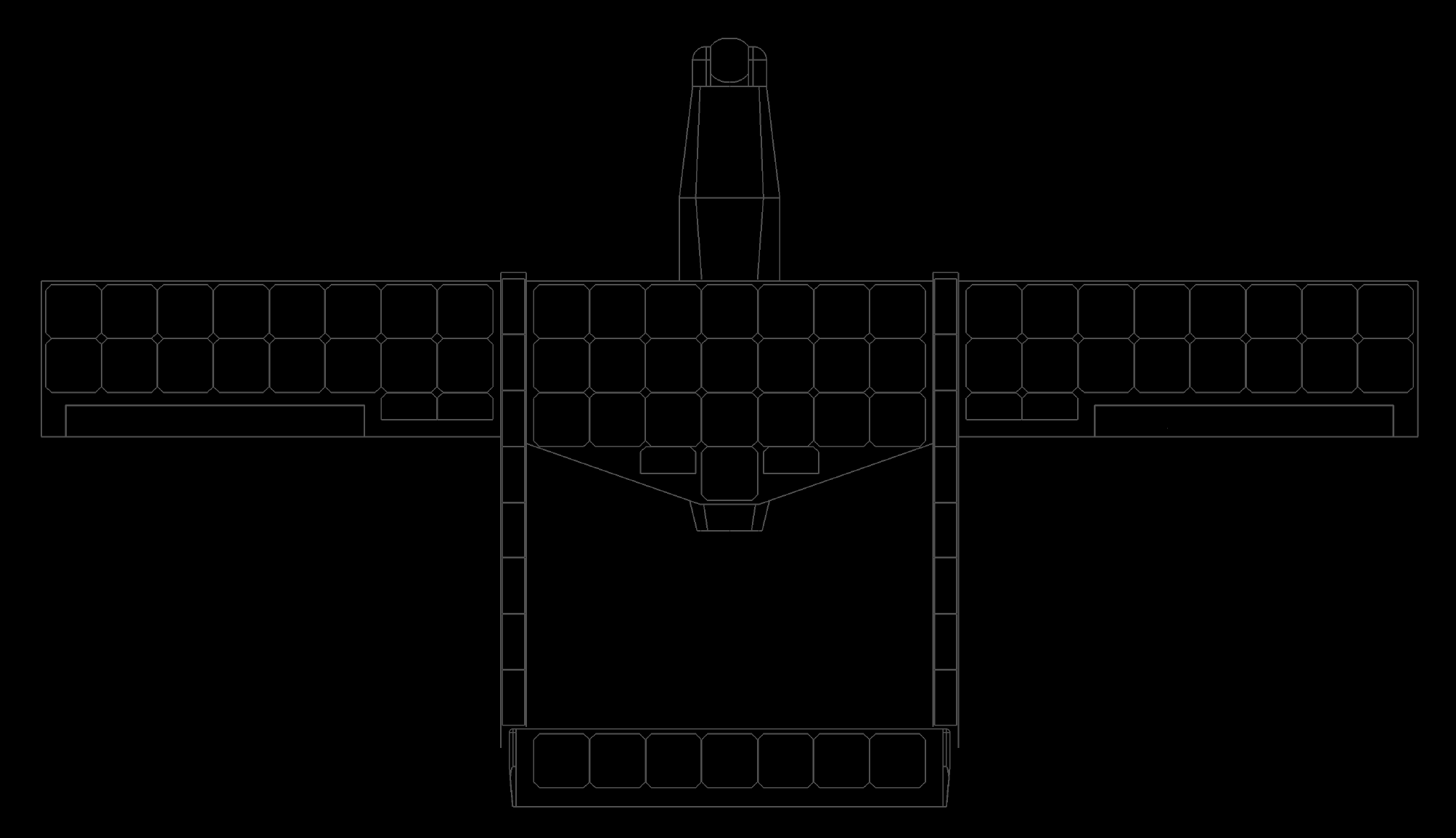 PRAXIS GREENLIGHT 7
The Praxis Greenlight 7 solar powered drone is illustrated below. The drone has a flight duration of up to 7 hours (weather conditions permitting); much longer than others presently on the market. It is due to come into production by March 2018.
Its modular payload system is designed for the one platform to suit differing customer needs, such as:
Defence
Public safety, law enforcement, and border protection
Mapping and mining
Agriculture and pastoral
Medical deliveries to isolated or remote communities
Environmental and conservation management
Maintenance inspection of utilities
Outdoor media and sporting events.
| Feature | Specification |
| --- | --- |
| Wing Span | 3.2 metres |
| Max. Take Off Weight | 7 kgs (5 kgs when empty) |
| Max. Payload | 2 kgs |
| Ceiling Flying Height | 3000 metres SSL |
| Energy produced | 260 w/hour |
| Take off and landing | STOL with folding under carriage |
| Cruise Speed (at 1500 SSL) | 60 kms/hour |
| Max. Speed (at 3000 SSL) | 100 kms/hour |
Encapsulated Solar Wing Sets
Praxis has an in-house aeronautical design capability. We design and build to order specific solar powered wing sets for 'retro-fitting' on electric powered drones or for newly designed (by us or others) drones.
A summary of cell characteristics encapsulated into composite material is shown below:
Composite Design and Construction
Praxis has the in-house expertise and capability to design and construct composite structures associated with the solar cell encapsulation process.
| Type of Cell | Conversion Efficiency (%) | Weight/sq m (grams) | Voltage/sq m | Amps/sq m | Watts/sq m | Cost of Cells/sq m |
| --- | --- | --- | --- | --- | --- | --- |
| SunPower E-Le1 | 23.7 | 428.8 | 39.74 | 373.76 | 232.1 | $450.56 |
| SunPower E-Me1 | 24.3 | 428.8 | 40.45 | 376.96 | 238.24 | $718.72 |
| Alta Devices Dual Junction GaAs | 31.6 | 130 | 2358.28 | 126.73 | 271.2 | $35000 (est.) |